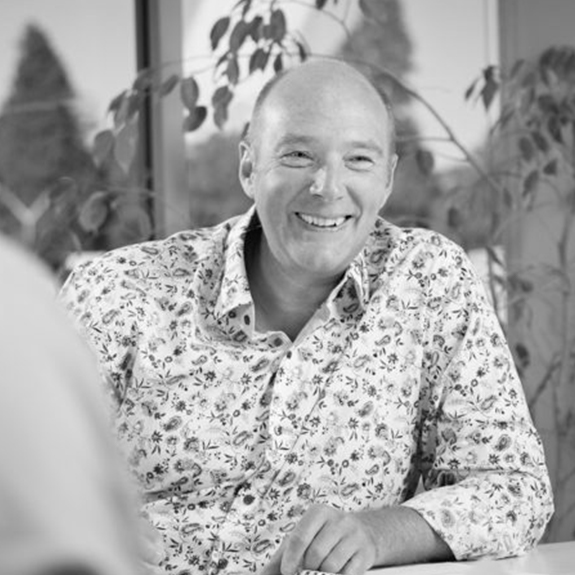 A Chartered Professional Engineer with Bachelor of Engineering (Hons) (Civil) from Canterbury University, Phil joined Cheal in February 2012 and has been a Director since October 2013.
Phil brings with him a lengthy Engineering history, with key areas of specialisation in Investigation, design and construction of earthworks, roading, stormwater, water reticulation and sewerage collection, treatment and disposal systems. He is experienced in the areas of Project, Construction and Contract management.
Phil also has a solid history in the preparation of Environmental Effects Assessments and co-ordination and management of public interaction, consultation and resource consent processes through both Local Authority and Regional Councils.