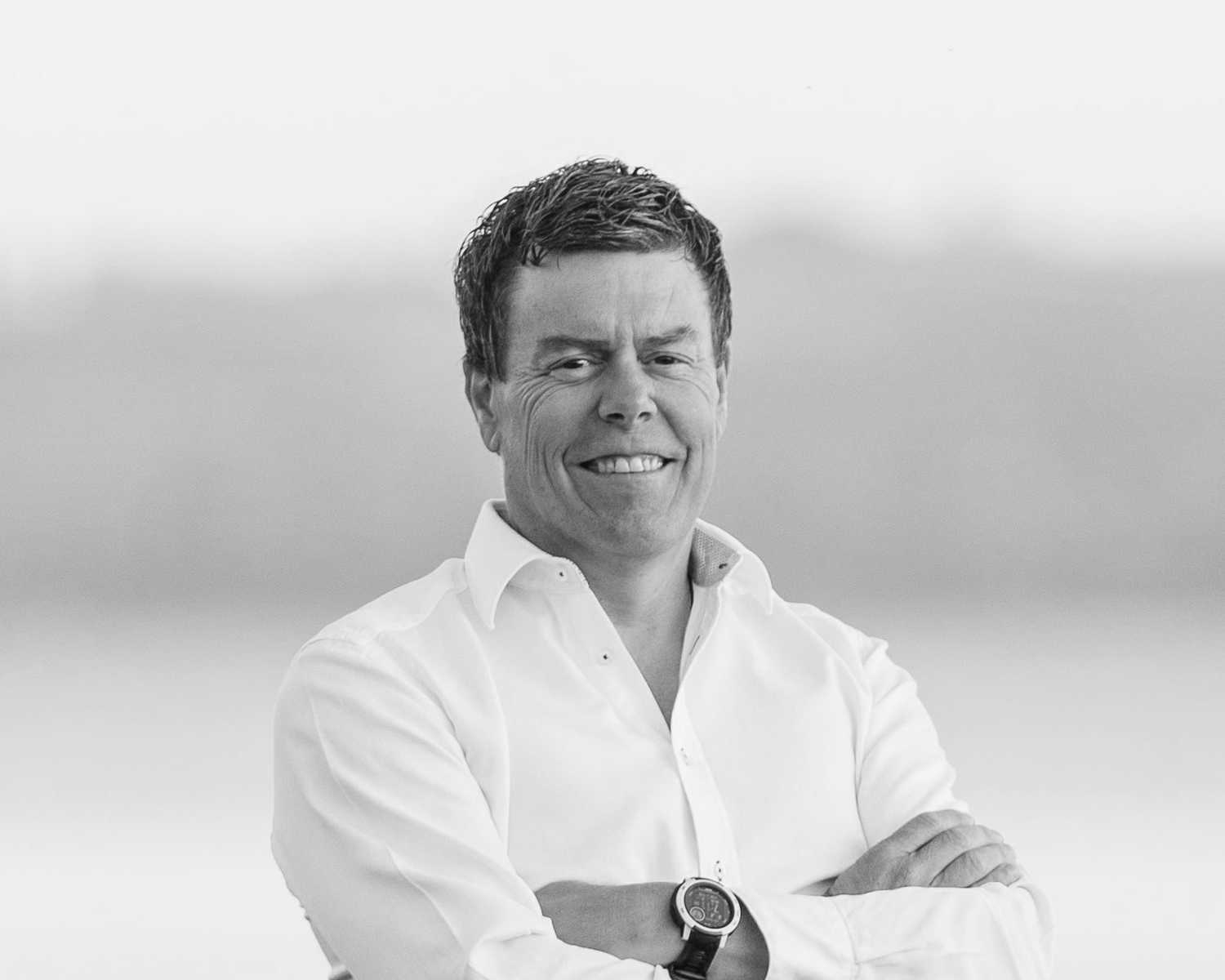 A licensed cadastral surveyor and registered professional surveyor, Nick became a Director of Cheal in 2023. His surveying experience dates back to pre-university days in the 1990's where he worked for a number of Auckland survey companies until venturing south to Otago University to obtain his BSurv.
He eventually found his way to Rotorua and through a company acquisition he became the Regional Manager of Cheal Bay of Plenty. His influence on the team and leadership style were recognised in 2019 when his office won the Professional Services Category at the Rotorua Chamber Business Awards.
Nick has extensive experience in all aspects of the land development process including industrial and commercial developments, retirement villages and tourism ventures.
His tenure experience is broad and encompasses natural boundaries, limited titles, Crown land and Māori land development. Occasionally all of these come together, and he can successfully navigate the competing rights and responsibilities for the success of his clients. Nick has appeared as an expert witness in the High Court and represents clients in the Māori Land Court. He is a board member of the Cadastral Surveyors Licensing Board and has experience on other not-for-profit boards also.
If not in the office Nick can usually be found either riding his mountain bike in the Redwood Forest, wing foiling on the many lakes at his doorstep or watching his daughters play sport.
Nick has built a solid reputation throughout Rotorua for being an expert in his field and as a leader. Nick is highly sought after when it comes to land development projects in the Bay of Plenty.