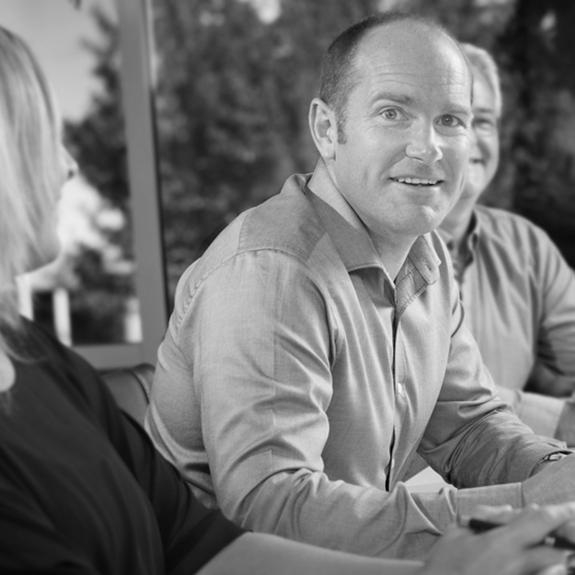 Manager – Ruapehu, Principal
Dean joined Cheal in 2008, having previously operated as a sole practitioner providing Surveying services in the Ruapehu Region.
As a Registered Professional Surveyor, Dean has extensive experience in urban and rural cadastral surveys and land development, including large scale apartment/unit title projects stemming from practice work in Wellington and the Bay of Plenty. Areas of specialisation also include high-rise building control and the alignment of bridges, viaducts and concrete structures.
Dean is particularly interested in subdivision design, especially Low Impact Design and Development concepts.
Dean manages both our Taumarunui and Ohakune branches.