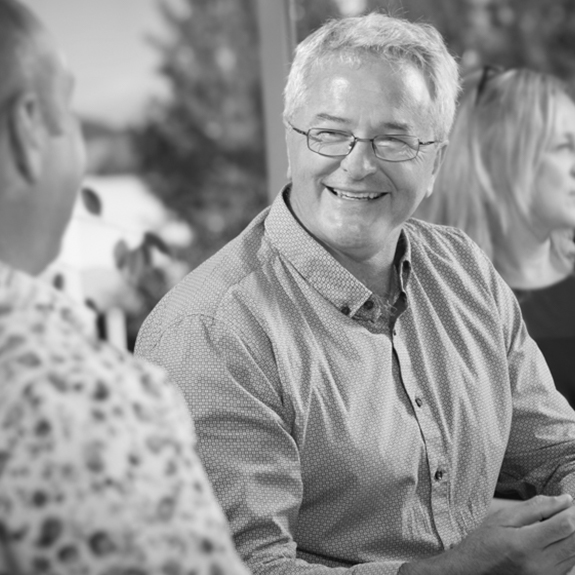 Educated in Hamilton with a New Zealand Certificate of Drafting and Surveying, Anthony joined Cheal in 1994 and was appointed Director in 2018.  Based in the organisation's head office in Taupo for over 20 years, he has built one of the largest client portfolios in the company.
Anthony opened a new office for Cheal in Hamilton in 2016 and has been instrumental in growing its team of Engineering, Surveying and Planning professionals as well as developing relationships and a strong client base throughout the Waikato.
Anthony enjoys the opportunity to use his considerable experience with his many long-standing clients and transfer the lessons gained to advise, develop and encourage other members of his team.  He believes that successful results are all about using your accumulated skill and experience to match the specific challenges of the project presented to you.  In depth local knowledge of conditions and constraints help you produce better results for your clients, time and time again.